Learn all about our wonderful school!
Zehud is an Online Jewish School teaching Hebrew and Judaic Studies classes to Jewish children. 
Our Services
Zehud is a not-for-profit and its fees don't even cover its costs. What this means is that our goal is not to make or grow money. Instead, by strengthening the Jewish 'Zehud' (identity) and 'Yeud' (destiny) of Jewish children in Europe, we wish to have the 'Zechut' (merit) to help families grow and nurture their children to be proud, knowledgeable and committed Jews.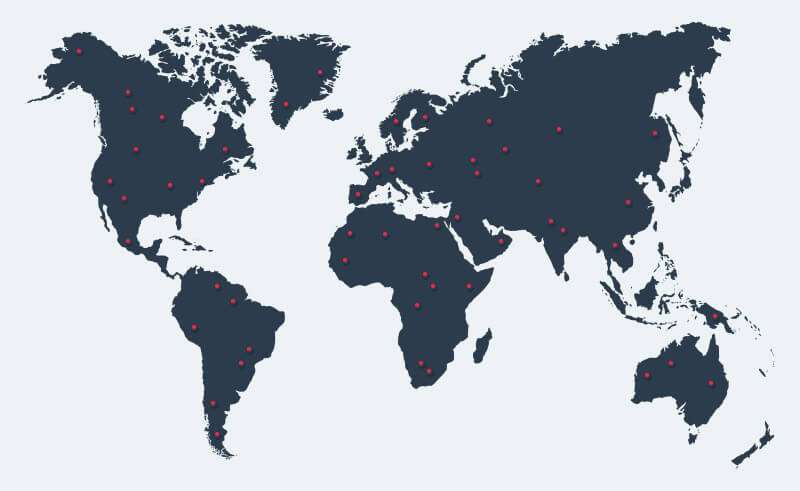 Our Team
We have hired the best and the brightest teachers, all of whom are Hebrew speakers and who have each spent significant amounts of time teaching children in some of the best Jewish Institutions in the diaspora. Read More
To find out more about Zehud or to register your child, please
complete the form below.